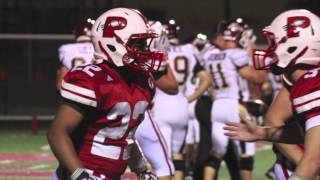 Another beautiful fall weekend in Northwest Indiana has came and went. Culver hosted their annual Boys' & Girls' Cross Country Meet that brought together grand total of 4000 runners in the area. Portage High School celebrated their homecoming with a smashing success. The area's elite marching bands came together in Hobart's first ever competition. Last, but certainly not least, The Leukemia & Lymphoma Society hosted "Jump in for a Cure" to raise funds for the cause.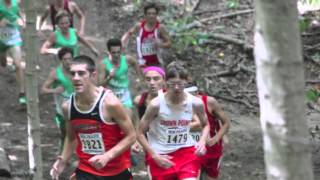 Another wonderful weekend has came and went in Northwest Indiana! Athletes and fans came out for the Michigan City Homecoming, Portage's Home Opener, and the New Prairie Cross Country Invitational. The community came together in the Walk to End Alzheimer's and The Conquer Chiari Walk. Lastly Harley Davidson in Michigan City supported our furry friends with the Hogs for Dogs charity event. Way to go NW Indiana!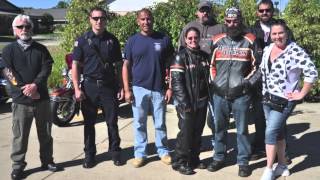 It was a busy weekend here in Northwest Indiana for September 13-15th! Take a look back at some of our top stories from this weekend, like Chesterton's Homecoming Parade, Football Game, and Ceremony and the Portage Township YMCA's big gala fundraiser on the picturesque shores of Lake Michigan. Also, the Valparaiso Fire Department Local 1124 hosted its 4th annual Benefit Run to raise funds for the Hoosier Burn Camp, and Purdue University North Central welcomed students, alumni and the community for its first-ever Homecoming Event!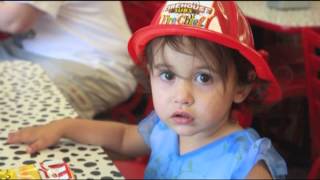 Your Weekend in a Minute Week 7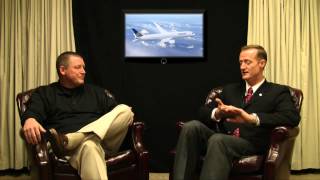 Bill Hanna of the Northwest Indiana RDA came to Ideas in Motion Media to talk about developments in the region, as well as the path he took into his current position, including military training, government leadership and concern for the economic growth in this area.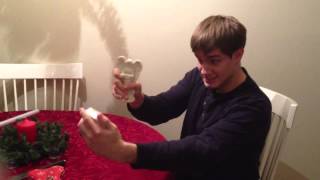 But will the iPod prove too powerful for him?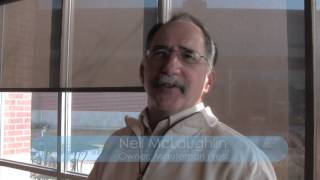 "The Bow Coffeeshop and ValpoLife.com partnered together to give one lucky person a chance to win an iPad! All that was needed to be entered to win was to purchase a delicious cup of coffee from the Bow Coffeeshop and say ""I love ValpoLife!"" and that got you an entry into the drawing. Jim Parsell hit the jackpot and walked away with a brand new iPad!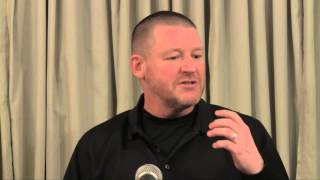 Steve Dalton and Dave Woodson discuss the various aspects of social media and how it's affecting the world. If you want to learn more about social media and where it's going, listen in to these top social media experts in Northwest Indiana as they share their knowledge!