We hope everyone had a great Christmas with your family and friends. And right on the heels of Christmas comes New Year's Eve. So get your party hats on, and check out all the fun events happening in Northwest Indiana this weekend!
Laportecountylife's Lives in the Spotlight for 2017
NWIndianlife's Lives in the Spotlight for 2017
Portagelife's Lives in the Spotlight for 2017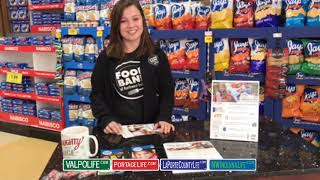 Strack & Van Til broke all records with their Checkout Challenge, raising over $85,000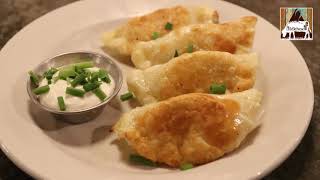 Fiddlehead Restaurant's food comes alive in this slideshow!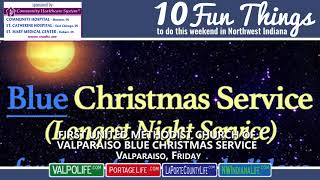 It's Christmas weekend and St. Nick is almost here. Better get your last minute shopping in, but make sure you sneak in some time for these great events coming up in the Region this weekend!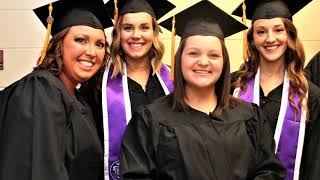 Congratulations to the 2017 graduating class of the PNW Westville campus!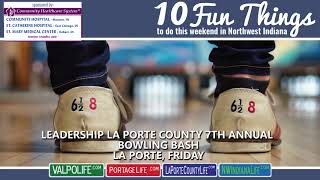 Baby, it's cold outside. But that doesn't mean that there isn't plenty to do this weekend. As we inch ever closer to Christmas and the visitation of a certain plump elf and his reindeer, there are so many things to do across the Region in between seeing family and friends and Christmas shopping. Have a look!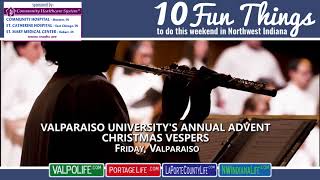 The holidays are in full swing here in the Region. It's time for Christmas parades, holiday parties, cookie exchanges and office parties. There's lots to do this weekend, no matter what part of Northwest Indiana you happen to be in!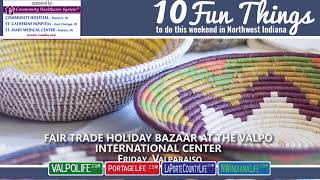 Come find out what's fun to do this weekend in NWI